Partners for Planning Webinar – How to Recruit, Hire and Manage Personal Support Workers
When:
October 28, 2019 @ 7:00 pm – 8:00 pm
2019-10-28T19:00:00-04:00
2019-10-28T20:00:00-04:00
How to Recruit, Hire and Manage Personal Support Workers
Monday, October 28 at 7pm
With individualized funding many families have chosen to recruit, hire, train and manage Personal Support Workers. For many, becoming an employer is a new responsibility. This webcast will explore a range of considerations for parents, and siblings who find themselves in the role of employer.
Our panelists are two parents with extensive experience hiring support workers for their own families.
What's in it for you?:
Clarifying your vision and objectives of what you want the person to do.
Strategic recruiting steps
Job offers, probation and vulnerable screening checks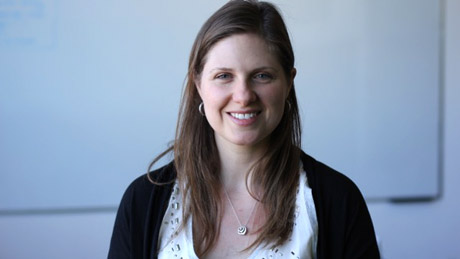 About the Host: Anna Bruno
Anna has worked with families and their loved ones living with varying abilities for over 10 years in a variety of capacities.  Anna worked as a Social Worker at Grandview Children's Centre for eight years providing advocacy, counselling, parent and youth education and assistance with navigating services. She now works as an independent facilitator and teaches within the Developmental Service Worker program at Centennial College.  She is committed to ongoing learning and a reflective, collaborative approach to her work.  Anna belongs to the circles of support of a few friends and has gained invaluable knowledge of how circles function and support people towards achieving a good life rooted in their community.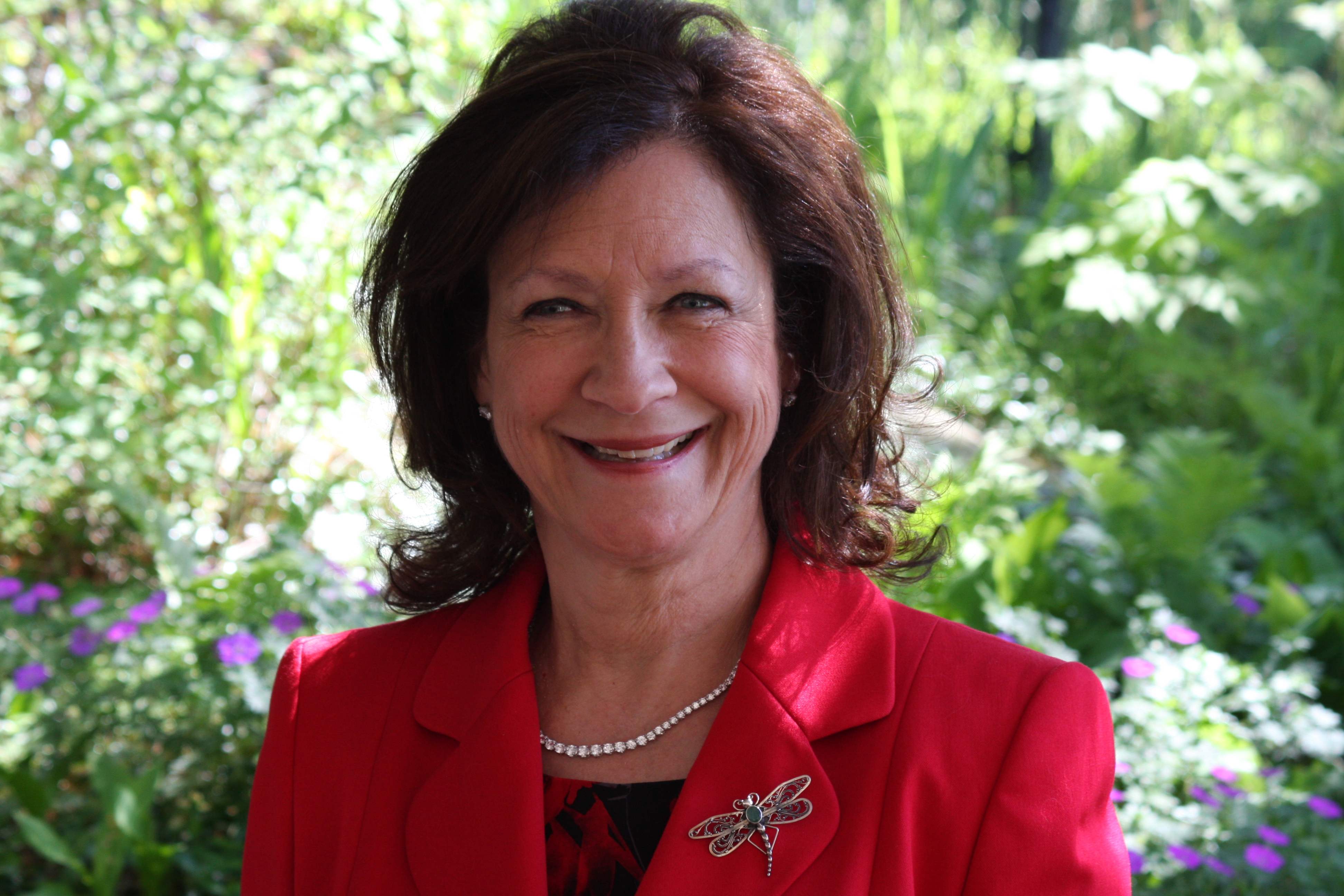 About the Speaker: Susan Beayni
Susan has been a leader and advocate in the disability movement for over 25 years.  As a co-founder of Plan Toronto (now P4P) Susan has guided a large number of individuals and their families in developing support networks and planning strategies to create safe and secure futures for their loved ones with vulnerabilities.  In addition, Susan's work with the Bloorview Children's Centre Susan has given her wide-ranging experience in consulting with families and children with disabilities.  Susan is the mother of a 33-year old Rebecca, who has had a support circle for over 20 years, as well as person-directed planning sessions numerous times throughout her life. Susan is a regular contributor on P4P webcasts. Susan holds a Bachelor of Education from the University of Toronto.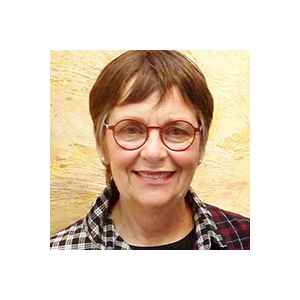 About the Speaker: Melanie Kitchen
Melanie is an advocate and parent to her daughter Melissa, who lives with a developmental disability. Melissa is an individual who requires assistance with all aspects of personal care, including eating and drinking, as well as decision-making - she needs to have somebody available to her at all times. Her support needs are such that, "We have always needed to be deliberate and determined to ensure she has as many of the experiences and opportunities that others her age have .... when supports are more individualized, we have seen time and time again the growth of the individual in ways previously unimagined." Melanie believes in supporting organizations that have helped her family. She has served with the board of Grandview Children's Centre, with Durham Association for Family Resources and Support and is current Chairperson with the board of Families for a Secure Future, an independent facilitation organization.